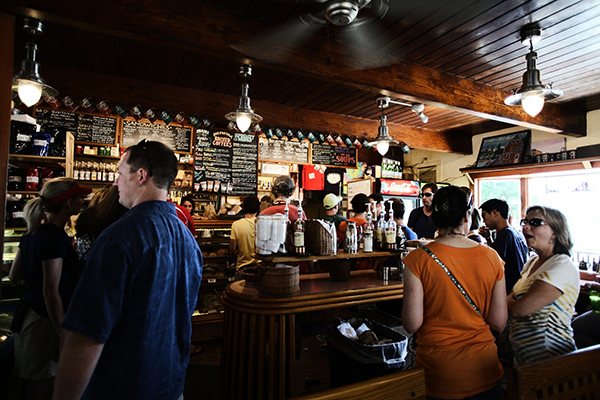 We offer a number of options for pubs, clubs, and venue owners wishing to attract extra customers (and income) through their doors. Whether you manage a small community pub or a large night club, we can supply readers to boost quiet nights or fit in with theme & promotional nights.
Hosting Tarot Nights (sometimes called Psychic Nights) in your venue can be beneficial to your business, and unlike traditional music and live entertainment, are non-intrusive to your customers, yet can attract additional business on quiet nights, and get people talking about your venue.
We provide Posters to advertise your Tarot Night, and except for needing a table in the corner of the venue, are completely self-contained.
For Night Clubs and busier venues, we can offer the option of having our Fortune Teller walk around, approaching your guests and giving shorter readings.
With a number of options available, all customised to your needs, call us today to find out how we can help your venue.
Tarot Party is based in Greater Manchester, but can supply readers around the whole of the UK.
To book a Tarot Night for your Pub or Club, call 0161 821 1895