Tarot Party at D'ale House Rochdale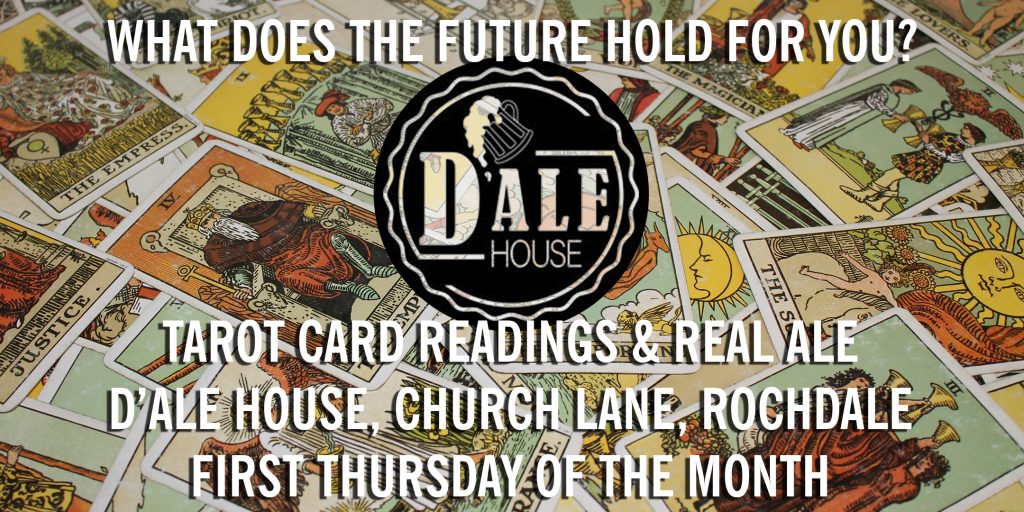 Tarot Party are proud to announce that they will be reading at one of Rochdale's best Real Ale Micro Bars on the first Thursday of each month.

Read More…
House Party Bookings now being taken!
Book a Tarot Party in your home today and receive a Free Tarot Card Reading & a Bottle of Wine!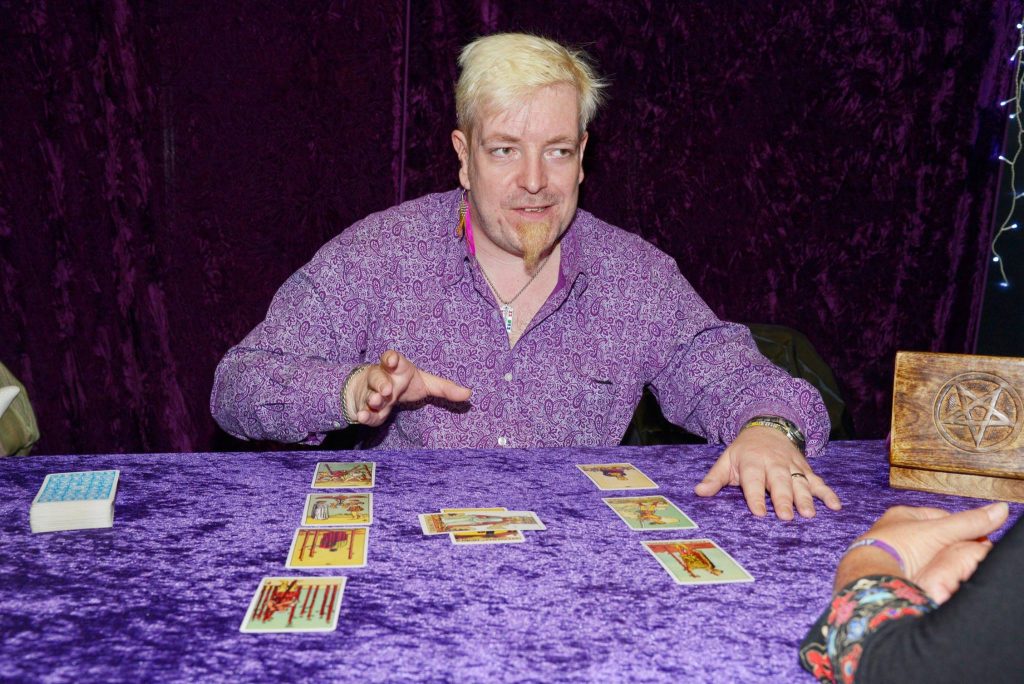 After 18 months, we are pleased to announce that Tarot Party are now taking bookings for House Parties, Trade Shows, Corporate Events, Weddings, and more!
Our professional fortune tellers will entertain your guests with one of the most unique activities available – and give them something to remember for years to come!
House Party Special Offer! As the host/ess of a Tarot Party in your home, you will receive a free Tarot Reading plus a Bottle of wine, as a thank-you gift. (for parties with 6+ guests, in Rochdale, Oldham, and Manchester. Subject to availability. Guests' readings – £25pp)
---
House Parties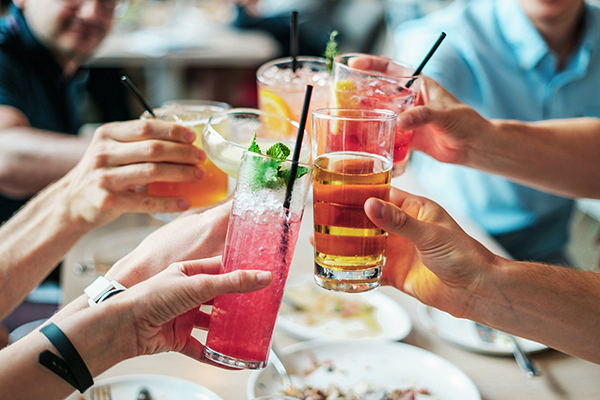 We specialise in providing Professional Tarot Readers, Palmists & Rune Interpreters for House Parties in Manchester & West Yorkshire. A Tarot Party can be a fun and affordable alternative to lingerie & food storage parties… and best of all, in return for organising the evening, the host / hostess receives a free reading!
Pubs & Clubs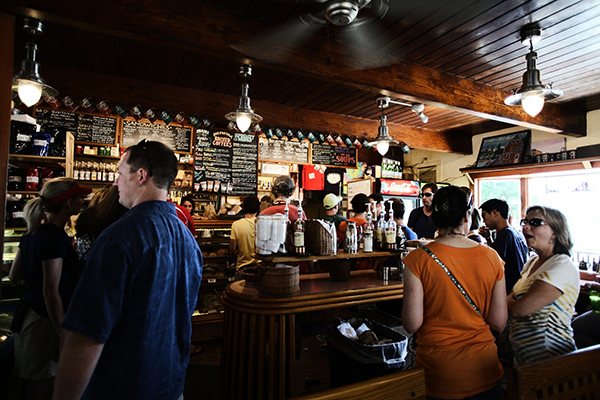 If you own or manage a Pub or Night Club, you will know how difficult & expensive it can be to provide unique entertainment to attract customers – especially on quiet nights. Our team can organise and help promote a Tarot Night at your Greater Manchester venue, to attract extra income, at no cost to you. Our professionally designed promotional pack includes – Full Colour Posters, Advertising Cards, Press Releases & More…
Corporate Events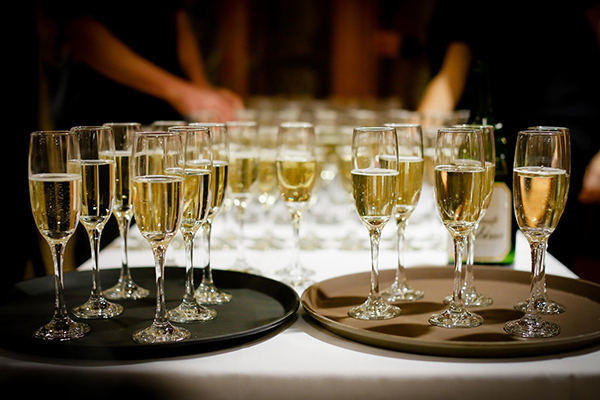 Whether your organisation is looking for something unusual to attract potential clients to your stand at a Trade Show, holding a Corporate Dinner or wanting to entertain customers at a Store Opening, Product Launch etc, our Professional Tarot Readers and Palmists can help create a day to be remembered.
Psychic Fairs & Outdoor Events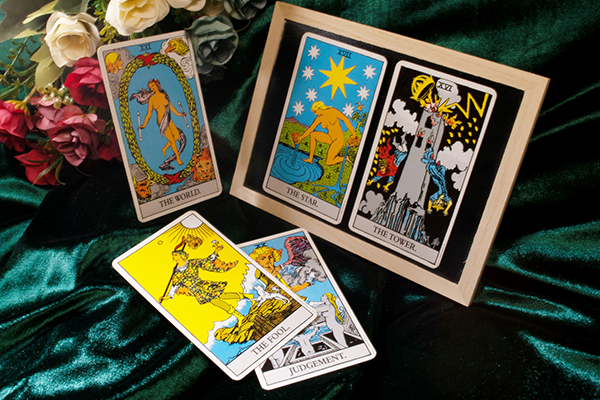 We are always interested to hear from organisers of Psychic Fairs, Street Festivals, Open Days, Markets, Charity Events, Wedding Fayres etc. Contact our team today to find out what we can offer your event!
Weddings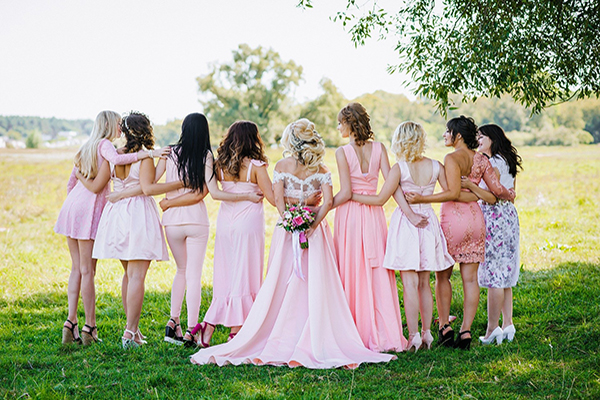 Having a Fortune Teller at your wedding reception can be a great way to entertain your guests whilst you spend some time having those extra special photographs taken after the ceremony.
Trade Shows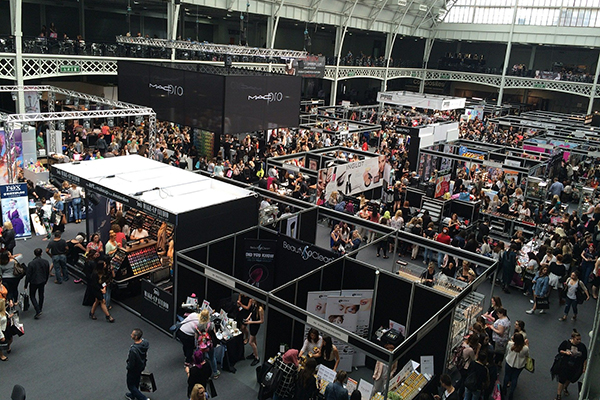 Whether you are organising a Trade Show or exhibiting at one, we have a crowd grabbing solution for for!
With plenty of experience of working at various events, we can create an attraction that will leave your guests talking for years to come.
Training For Fortune Tellers
Do you want to learn the art of fortune telling and tarot card reading? We now offer full training courses for anyone wanting to learn the art of Tarot Card Reading and Fortune Telling. These courses are available for groups and individuals, and are customisable to your specific needs.
For more information visit www.fortunetellingacademy.co.uk